A Look at Commercial Pest Control Strategies

When it comes to pest control near Dublin many people think of residential pest control needs. While it is true that every home benefits from pest removal or prevention services, it is also true for commercial properties as well. Even though bugs and insects don't differentiate between homes and businesses, your pest control needs for your office or warehouse may be different from the services your home requires.
With commercial pest control strategies, you and your business can develop a plan of action against pesky insects that will identify the source of the problem and an effective way to eradicate the pests for good. Whether you are looking to get rid of ants or have a need for an eco friendly pest control plan, commercial pest control can fit specific needs of any property. By hiring professionals, you will be able to rest assured that your pest control needs are handled.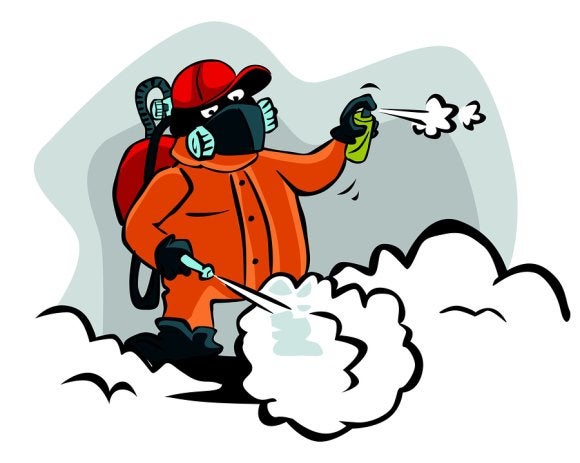 Archives
2018
2017
2016
2015
2014