A Look at Professional Weed Control Services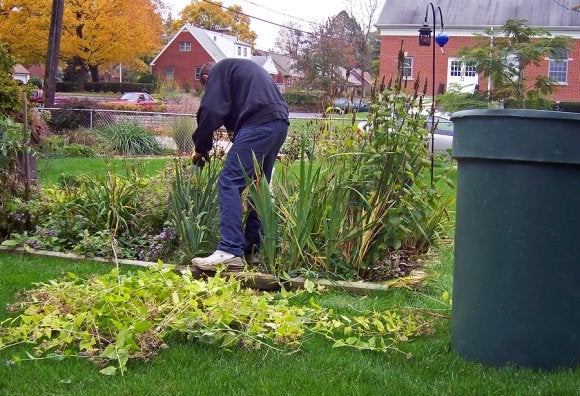 Picking weeds can be backbreaking work, especially if your lawn is overrun with weeds. Thankfully, your Pleasanton lawn treatment provider can do all the work for you. An integrated approach to weed management includes any number of weed control services, including pre- and post-emergent spraying and year-round weed control. Not only will you save the time and energy of pulling weeds yourself, but you can expect a finished result that makes your yard more beautiful than ever.
If you're looking for professional weed control services in the tri valley area , consider an integrated lawn management approach that will keep your landscape healthy and beautiful. Having a landscape you can be proud of will increase your home's curb appeal and may even help you fetch more at closing when the time comes to sell your home.
Archives
2018
2017
2016
2015
2014