Benefits of Commercial Pest Control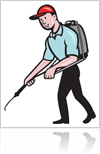 No matter what kind of business you own, maintaining a clean and comfortable facility is important for promoting the health of the people in the building and supporting your workforce's satisfaction. Besides this, depending on your industry, adhering to regulations regarding facility cleanliness can mean the difference between keeping your doors open or not. For these reasons, many business owners hire commercial pest control near Pleasanton when they notice the first signs of an infestation in their building.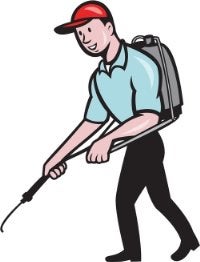 Whether you're dealing with an ant issue, a cockroach infestation, or some other type of pest problem, you have several good reasons to consider taking advantage of commercial pest control services. By acting immediately and calling in a professional, you can tackle your pest problem before it becomes a bigger one. Also, eliminating infestations from your property can help promote the health of you can your team, as many bugs can spread germs as they crawl from one surface to another. Finally, commercial pest control can help make your building more comfortable to work in by ridding it of unwanted pests.
Archives
2018
2017
2016
2015
2014