Tips for Taking Care of Your Trees

Trees require regular pruning and maintenance in order to grow healthy and strong. By taking the time to trim and inspect the trees in your yard, you can help to prevent diseases and other serious tree problems. A company that offers weed control and pest control near Dublin will also be able to provide you with a variety of services for your trees. With prompt tree disease diagnoses and pest treatment, you can keep invading pests from destroying the beautiful trees that grow around your property.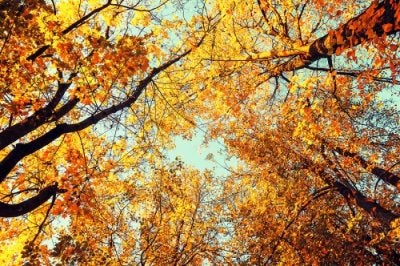 As you are preparing your yard for the upcoming fall and winter seasons, you will need to pay special attention to your trees. Before your trees go dormant this winter, take the time to schedule pruning services with a yard care professional. Pruning trees before the start of the winter months can help them to grow back more vigorously during the spring. Along with routine pruning, you can care for your trees by mulching their root systems and regularly checking for signs of common tree diseases .
Archives
2018
2017
2016
2015
2014