What to Do When There Is a Wasp Nest on Your Property

Wasps are a common reason why people need summertime pest control near Dublin. If you've spotted a wasp nest on your property, then it's best not to attempt removal on your own, but to instead contact a professional pest removal service . This step is to help ensure both your safety and that of anyone nearby. Some individuals can have a severe or even fatal reaction to wasp stings, so it's better to be safe in these situations.
The right pest treatment for the wasps on your property will depend on your preferences and needs, as well as the type of wasp that you have. Various species create different types of nests, and they build their nests in a variety of locations. Wasps inside walls are the most difficult to eradicate, and most attempts at removal that are made by inexperienced individuals only worsen the problem. For these reasons, if you hear buzzing coming from within your walls, then consider contacting a pest control company right away.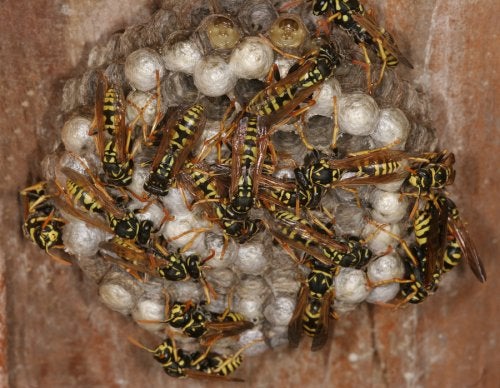 Archives
2018
2017
2016
2015
2014