Has your home required pest treatment in the past? If so, then you may be wondering what you can do to help prevent future bug problems. One area that is often overlooked when it comes to pest control in Dublin is the area outside the home. Keep reading to learn what exterior risk factors can lead to indoor bug problems.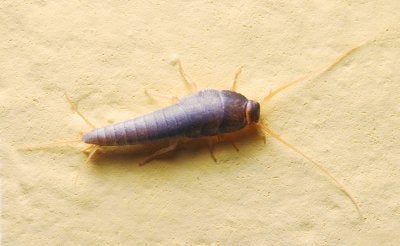 Debris
If you or someone in your family tends to lean objects against your home's siding or pile materials like compost, firewood, and lawn debris around your exterior walls, then you may be inviting pests into your home. First, objects propped up against your walls give bugs easier access to your home. Second, many insects view firewood, yard waste, and compost as shelter or food. After colonizing a pile of debris, the bugs may make their way into your home.
Moisture
One of the surest ways to make your home more attractive to pests is to have excess water on your property. Make sure that you have no dripping faucets and clean up any containers that may collect rain water. Also, if your yard remains soggy after a storm, then you should consider improving your property's drainage system.
Garbage
If you store food waste in garbage cans in your yard, then this can serve as a food source for bugs and lead to roach and ant infestations. Ideally, trash cans should be stored in a secure shed or garage where bugs can't get to them. If this isn't an option, then inspect the bins for holes, including on the bottom, and ensure that their lids close tightly. Finally, store your trash cans as far from your home as possible and empty them regularly.
Foliage
The final factor to consider when evaluating your exterior risk factors for a bug infestation is your lawn care habits. Grass that is allowed to grow too tall, for example, provides shelter and shade for insects. Also, tree branches that make contact with your roof give bugs easy access to your home. For these reasons, consistent lawn maintenance should be a part of your pest control strategy.