What Are the Common Causes of Silverfish?

Silverfish are not dangerous pests, but they are certainly not pleasant to have in your home. If you are finding silverfish in your house, contact a residential pest control service in Pleasanton to have them removed. Getting regular pest control services can prevent silverfish from coming back, as can taking steps to make your home less attractive to them.
Silverfish are primarily attracted by moisture. If you are finding silverfish in your kitchen or bathrooms, check your pipes to see if you have a leak that is attracting them. They also like cardboard boxes, so consider using plastic storage boxes instead of cardboard. Silverfish are attracted to areas with crumbs and other food scraps as well as dust, so sweep your floor regularly and be sure to clear out your garbage on a regular basis. Combing these efforts with pest control services should help silverfish stay far from your home.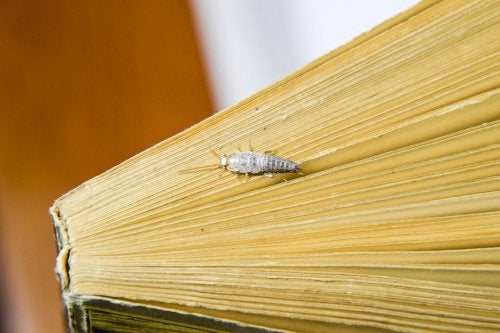 Archives
2018
2017
2016
2015
2014