If your yard appears unhealthy due to insect infestations or plant disease, it may benefit from lawn spraying in Dublin as part of a custom lawn care program. Regular pest control services for your property can help keep it protected from unwanted bugs and illness.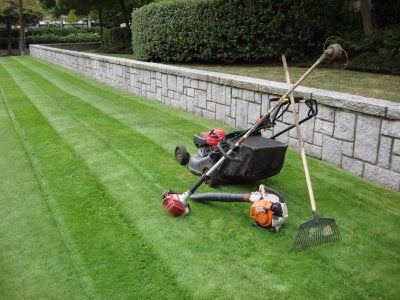 Custom lawn care programs allow you to choose the professional lawn and garden services that will maximize your property's benefit. Services include tractor mowing, weed control, scheduled maintenance, lawn spraying, pest control, and more. Our integrated approach to weed management will help keep your property weed-free and beautiful year-round, and our environmentally friendly spraying services will keep your plants and lawn healthy.
Performance Pest Management specializes in lawn care, pest control, and pest treatment services to keep your property free of insect infestations. Our company's knowledgeable and efficient team of plant technicians has successfully served the Bay Area for more than 35 years with customizable lawn and garden services for both commercial and residential properties.