Controlling Pests at Your Commercial Space

When it comes to pest treatment near Dublin, your commercial property should be treated just like your home. No one wants to shop or work in a commercial space where there is a risk of being stung by bees or encountering pests, so thorough pest removal services are needed. Continue reading if you are interested in learning more about controlling pests at your commercial space.
If you notice that you have a pest problem in your office or workplace, do not hesitate to seek professional treatment for this issue. Certain pests can be unsanitary, dangerous, and psychologically disturbing to the individuals who work in the area. It is important to find a professional service that arrives on time and does an exceptional job. Companies like Performance Pest Management will use environmentally friendly products and methods to ensure the safest treatment possible for both the individuals in the area and the environment itself. This type of high-quality pest control company comes with the latest equipment in order to perform the task at hand efficiently and yield optimal results. If you are worried about controlling pests at your commercial space, it is wise to contact a trustworthy and professional pest control service.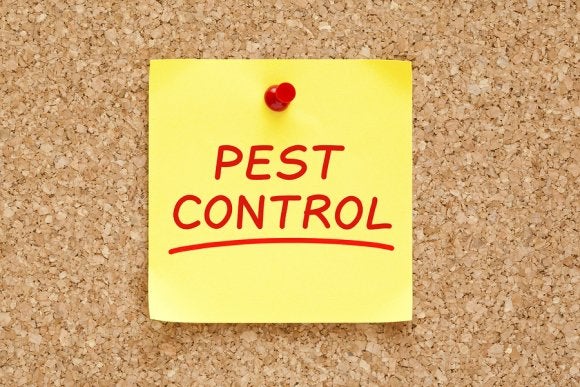 Archives
2018
2017
2016
2015
2014