Trust the Pest Pros to Care for Your Lawn

Of course you trust a pest control company to rid your home or business of bugs, spiders, and other insects, but has it ever occurred to you that the same pest control company can also keep your lawn looking beautiful? That's because pest control providers know how to protect your yard and plants from insects that can cause your home's landscaping to suffer. Some pest control companies also offer weed control services to keep invasive and unwanted plants out of your lawn and garden.
If you want to take the guesswork out of lawn care, contact a pest control company serving Dublin, Livermore, and San Ramon that also offers lawn and garden spraying. Some providers also offer tree disease treatment and weed control services to save you even more time.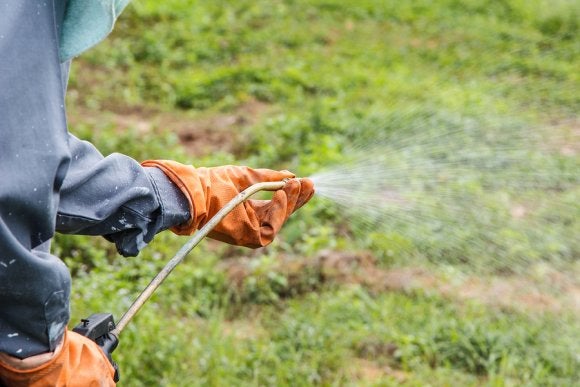 Archives
2018
2017
2016
2015
2014