Keeping your warehouse pest-free can be essential for maintaining a happy and healthy staff and protecting your goods from damage . If you're wondering if you may need commercial pest control services for cockroach extermination in Pleasanton, then continue reading to learn about what signs can mean that these bugs are living in your building.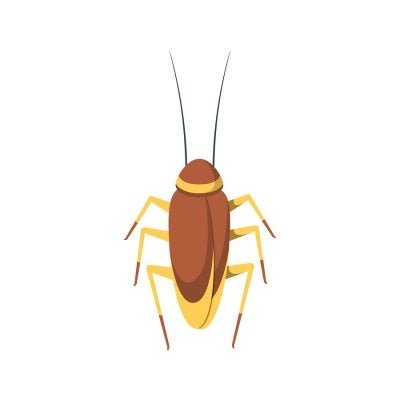 Feces
When a cockroach infestation is underway, you are likely to spot their droppings around your building. Large roaches produce feces that are dark and cylindrical. Smaller roaches leave droppings that resemble black pepper or coffee grounds. Seeing significant amounts of cockroach feces can indicate the presence of a large infestation or one that has been going on for a while.
Odors
There are many different cockroach species, and some of these are known for giving off odors. If you have picked up on a strong smell in your warehouse that has a musty or oily quality, then this may be a sign of a cockroach infestation.
Egg Cases
Have you found what looks like an oval shaped egg sac behind a stack of boxes or in a crack in the wall? If so, then you may have located a cockroach's egg case. Referred to by experts as oothecae, these egg cases are typically between 5mm and 10mm in length and are frequently found in hidden areas of a building that has a cockroach infestation.
Cockroaches
Finally, one of the easiest signs to identify when it comes to cockroach infestations is a cockroach. If you find one or more of these bugs, dead or alive, anywhere in your building, then there is a good chance that there are plenty more that you can't see. Finally, if you are spotting cockroaches during daylight hours, then it is time to call a commercial pest control company. These insects are nocturnal, so seeing them during the day can mean that overcrowding has forced them out into the light and that you have a serious infestation underway.