Whether you are an avid gardener, or are simply looking to ensure that your property is lush and green, it is important to make sure that all of your plants are healthy for the coming winter season. If you have noticed that one or more of your plants is having trouble growing, your garden may be suffering from plant diseases. With proper tree disease diagnosis and weed control, you can eliminate plant problems before they start. An exterminator offering plant disease diagnosis in Dublin can help you determine what problems are plaguing your plants. Read on for a look at how to diagnose some common plant diseases.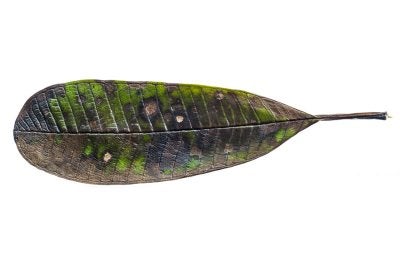 Wilted Leaves
If you have noticed that one of your plants has wilted leaves, this could be a sign of several different types of plant diseases. In certain cases, stem rot or root rot can cause a plant's leaves to wilt or become discolored. Additionally, overwatering can also be a culprit for wilted leaves. Finally, wilted leaves could also indicate that your plant has been placed in an environment that is too moist for its needs.
Crinkled Leaves
While wilted leaves could be a sign of overwatering or root and stem rot, crinkled leaves are a sign of another type of plant disease. When a plant's leaves become unusually textured or dry, this could indicate that the plant is suffering from a viral infection . Additionally, a pest insect infestation can also result in a plant's leaves becoming dry or cracked.
Yellow Spots
When you are diagnosing diseases in your plants, you may also want to look at the color of the leaves. While their particular color will depend upon the species of plant, the leaves should be vibrant. If you notice yellow spots on a plant's leaves, this could be a sign of a bacterial, fungal, or viral infection. In addition, yellow spots could also indicate fluoride toxicity in the soil. If you notice signs of unhealthy plants in your landscaping, be sure to contact a plant disease professional right away.