Lawn and Garden Services from Performance Pest Management

Businesses tend to benefit from their property being approachable and inviting, which makes commercial weed control in San Ramon an important aspect of your curbside appeal. In addition to providing commercial pest control services, Performance Pest Management is happy to help you take care of your lawn. Here is a brief overview of the quality lawn and garden services offered by Performance Pest Management.
A pest free lawn is important, but so is a nicely manicured yard and garden. Unfortunately, many lawn and gardens go untended because home and business owners have a number of other important responsibilities that demand their attention. This is where Performance Pest Management wants to help. We are happy to offer tractor mowing and weed control services so that your property can look as appealing and inviting on the outside as it does on the inside. This service is also helpful when it comes to preparing an undeveloped commercial property. If you want to improve the appearance of your building's exterior but cannot commit to making it happen yourself, call Performance Pest Management in Dublin and set up a scheduled maintenance service to keep your lawn in top shape all year long.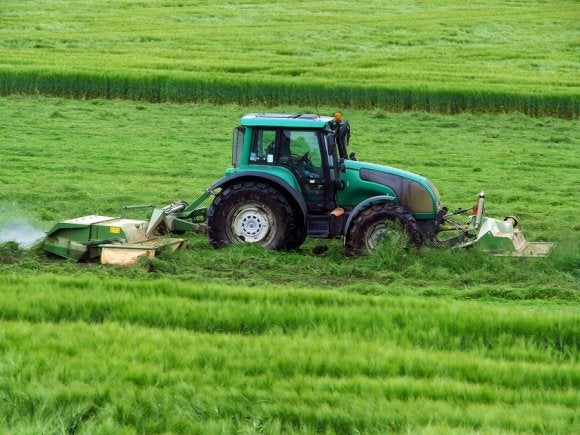 Archives
2018
2017
2016
2015
2014