Commercial Pest Control 101

Finding an ant, cockroach, or wasp's nest on your residential property may be a serious issue, but finding the same pests in your commercial establishment is unacceptable. Fortunately, commercial pest control near Dublin can rid you of your pest problem and keep your business up and running. If you are interested in learning about the pest services that commercial exterminators have to offer, read on for Commercial Pest Control 101.
All businesses are on a budget, so it is important to find a commercial pest control company that is sensitive to your needs. However, it is just as important to work with a reputable company that will provide professional quality results and offer top-notch customer service. Fortunately, Performance Pest Management is a perfect example of this type of commercial pest control company. At Performance Pest Management, we are proud to put our 35 years of experience to the test each day. We use environmentally friendly methods in order to keep humans and animals in the vicinity safe as well as do our part to preserve the environment. Whether you need to rid your restaurant of an ant problem or remove cockroaches from your hotel, we are happy to help.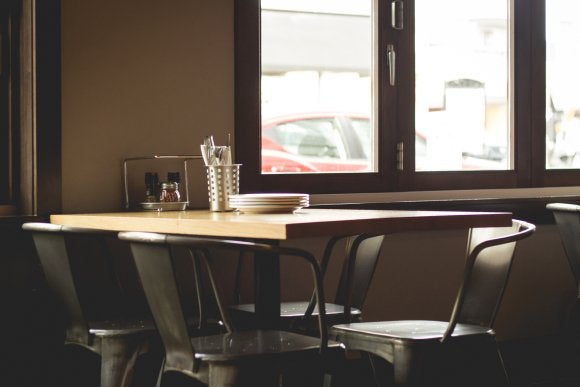 Archives
2018
2017
2016
2015
2014